I used to daydream about doing something different with my life. My ministry was mired in apathy. And I am a pastor! But through the ministry of NCM, I've discovered the key to excitement about ministry.
The first 12 years of my Christian life I had little, if any, formal discipleship. I was encouraged to study the Word, to pray, and to follow Christ faithfully. But no one taught me how. I had no clue what that meant on Monday morning. My heart was stuck in the mud.
In college, I heard clear, text-driven preaching that scratched an itch I did not realize I had. What I learned about God, the gospel, and myself blew me away. I learned how to study the Word in community, and it changed my life. In this context, I submitted to God's call to vocational ministry.
During seminary I interned at a church with a major emphasis on discipleship. I learned how to organize and lead discipleship groups. But it was more a job than a passion. My apathy resurfaced. I knew discipleship was important, but it was not yet important to me.
I am now in my fifth year of pastoring a local church. Even last year, I preached about discipleship, but was not discipling anyone. My hypocrisy coupled with continuing apathy led to a nearly disastrous season of depression and disillusionment. But in the midst of my pastoral pain, I began to see the light that is discipleship and the power of practicing what I preach.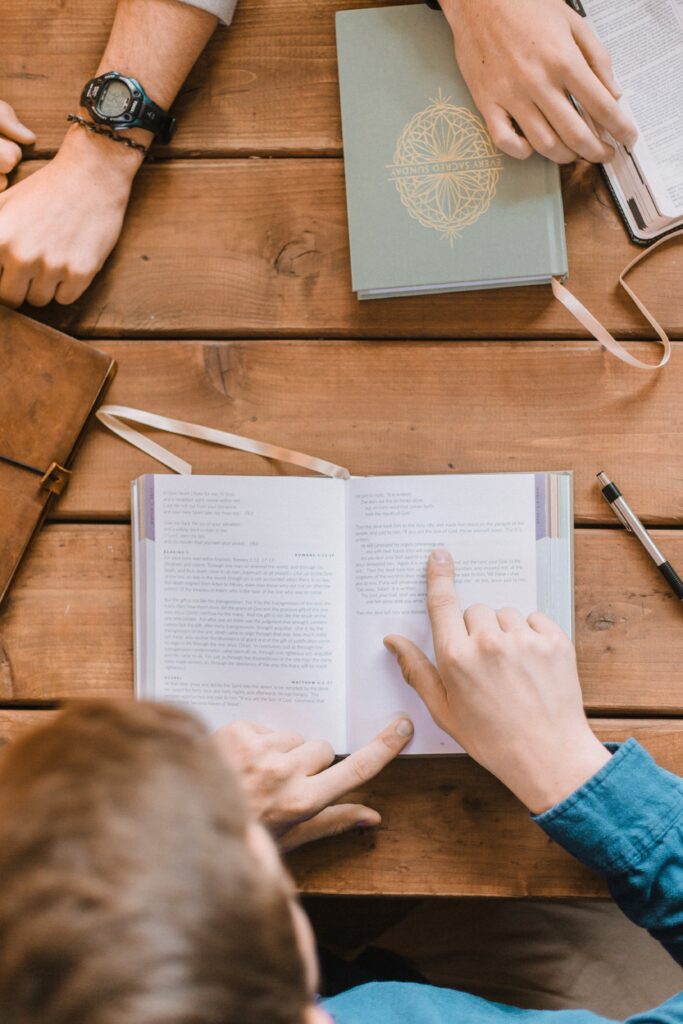 As I worked with NCM staff they challenged me to do what I knew to do: disciple men who will disciple others. A significant percentage of our church went through Bill Mowry's The Ways of the Alongsider. This helped us catch the vision for discipleship all of us desperately needed, along with giving us very practical guides for acting on this vision. Excitement began to replace apathy. My life—along with the lives of others in the church—began to change.
In the context of serving one another Jesus said, "If you know these things, you are blessed if you do them" (John 13:17 NASB). The blessing is in the doing, not in the knowing. This has been so true in my life. Action in obedience to God kills apathy toward God and His mission of making disciples.
What has really lit my fire over the last several months is going through a men's discipleship curriculum by Lonnie Berger called Every Man a Warrior with two men from church. We are spending time with God, memorizing the Word, praying, and holding one another accountable. We are striving to be better husbands and fathers, building a foundation for a legacy of faithfulness. The bar is high for good reason. I have more energy and purpose than I have ever had as a pastor. I am finally doing what I knew I should be doing all along.
Now I no longer secretly wish for a different job. I'm all in. If I never preach another sermon in my life, that will be OK. But I will be discipling other men in some shape or form for the rest of my life. I must. We must. We can put our apathy to death through action. Let's get to work.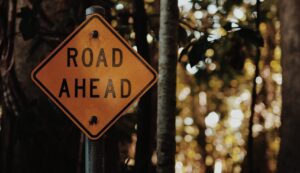 Revising mission and vision statements can feel like rearranging furniture in a room to achieve a different look. The final product looks new, but is it really? It can be if…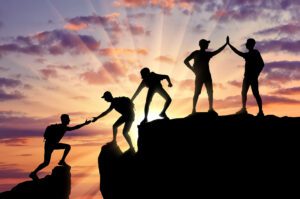 We see this too in building a disciplemaking culture. It takes a team, a core team working together, to produce disciplemaking throughout a congregation…
Never underestimate the power of the environment you work in to gradually change who you are. Congregations create cultures. A congregation has a…