Life and Leadership Coaching
Are you living out the full and abundant life that God has for you?​
Truth is, we can all benefit from having a coach! A coach helps you identify where you are now and your vision for where God is leading. Together we can examine your current reality, explore obstacles holding you back, and encourage action through practical next steps to help your reach your goals
We will pair a seasoned coach with a pastor, pastor's spouse, ministry leader, ministry staff member, or "everyday disciplemaker" to help him or her develop a practical life plan, ministry vision and plan, and a framework for making good decisions to sustain a healthy personal and ministry life.
Life and Leadership Coaching is a holistic discipleship process using the CORE 4, integrated approach of non-directive coaching that results in more effective leadership and disciplemaking.
Through each phase, your coach walks alongside you, sharing Scriptural insights and clearing space for God to reveal His vision to you. Then your coach helps you discern tangible action steps to help you reach your goals.
Your coach is not the expert on your life—that's you! We simply come alongside you to listen intently, question deeply, and give feedback cautiously. Above all your coach believes in you and prays for you.
"Coaching is helping people to grow without telling them what to do." Tony Stoltzfus
Coaching is not counseling, mentoring, discipling, or an accountability relationship. We believe that you—as a believer with the Holy Spirit guiding you—know what's best for your life. A good coach helps you unlock the discernment and confidence necessary to grow into who you are destined to become.
Don't wait! Contact us today to explore the difference a coach could make in your life!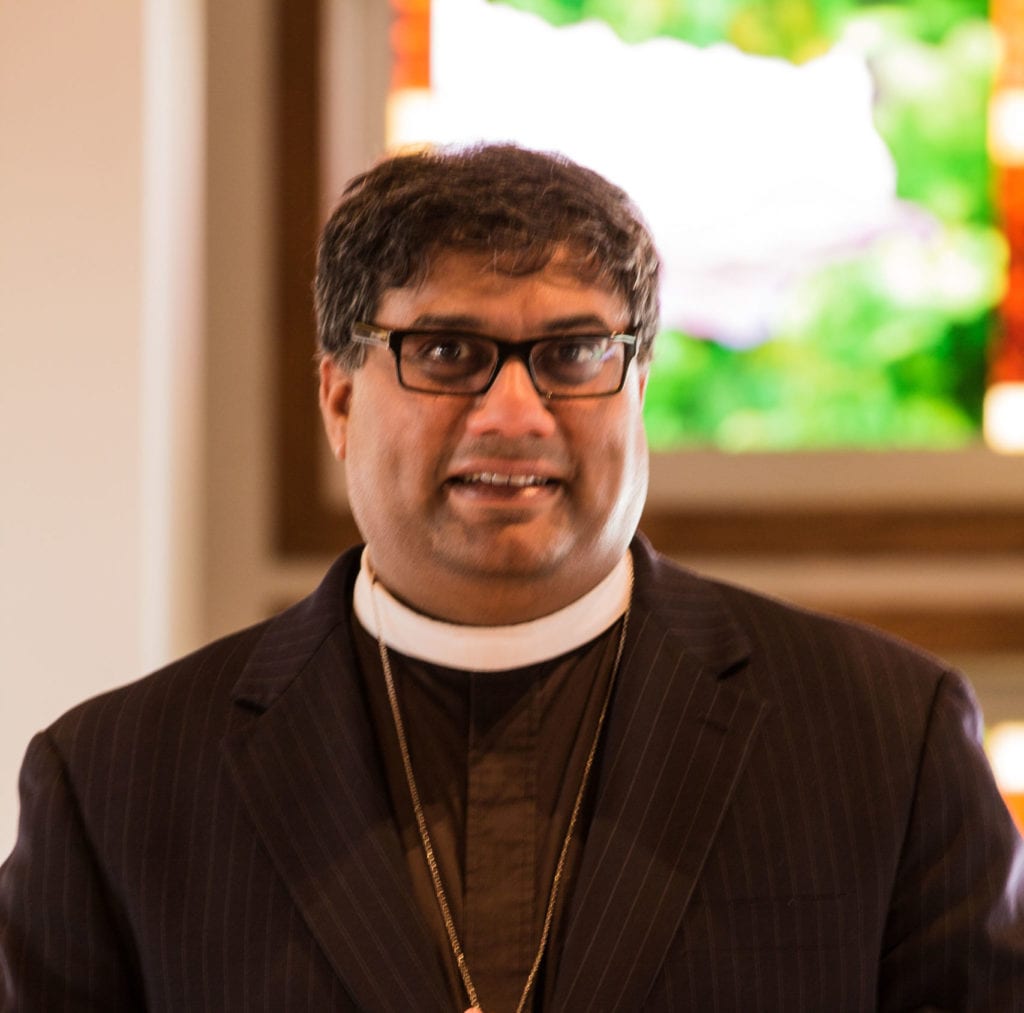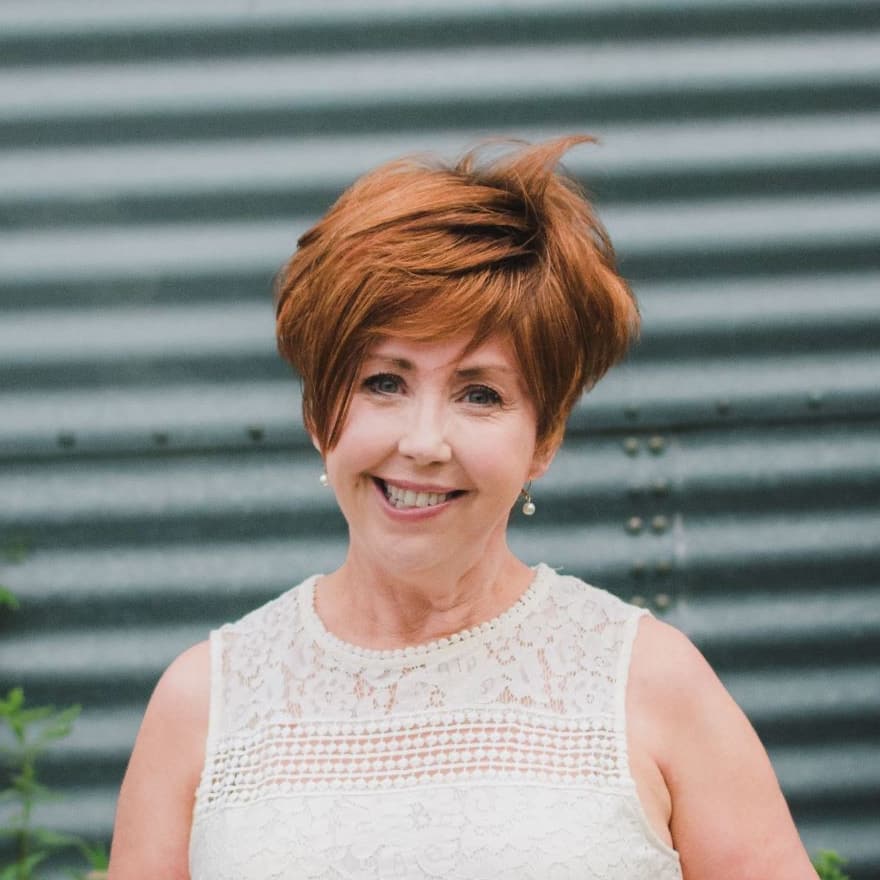 Christian Writer and Speaker