Making Disciples
Who Make Disciples
New Resource: The Foundation of A Disciple Making Culture E-book
Everyone agrees disciple making is important, but how do you make it the CORE mission of your church and not just a ministry?
Learn how to develop a CORE team of disciple makers in this new ebook by Justin Gravitt. You can download this resource for free in Kindle, Epub, and PDF formats. 
NAVIGATORS CHURCH MINISTRIES
Want your church to be a place where people become disciples and then make disciples?
We're here to help.
Our nationwide team of some 125 Navigator Representatives and many more Ministry Partners will come alongside you, train you, and introduce you to tested discipleship resources. We'll equip you to work with people life-on-life, helping them grow from church attenders to laborers in the harvest. We'll show you how to build a culture of disciplemaking, producing generations of disciples with untold impact on their world.
We do this through the three pathways below.
Sign up for our free newsletter and receive our favorite tools for building a culture of disciplemaking in your church.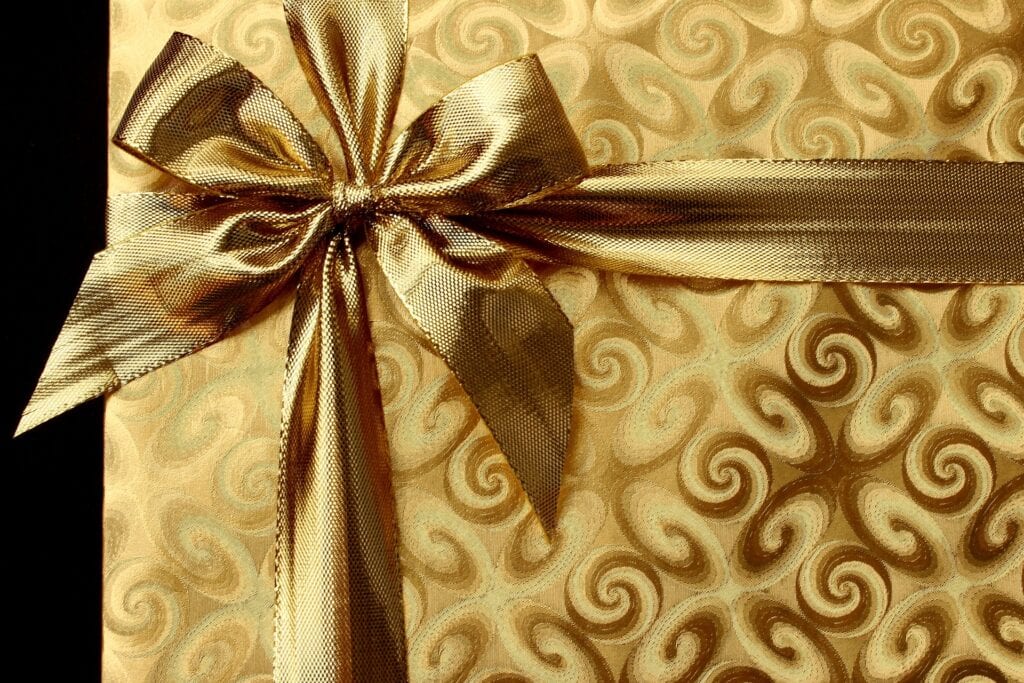 God's Extravagant Gift
Over the next few minutes let's unwrap God's most extravagant gift to you. Stick with me, I'm not about to shower you with Christmas clichés, but rather I want to tell you about how God's greatest gift is a reward for our sin.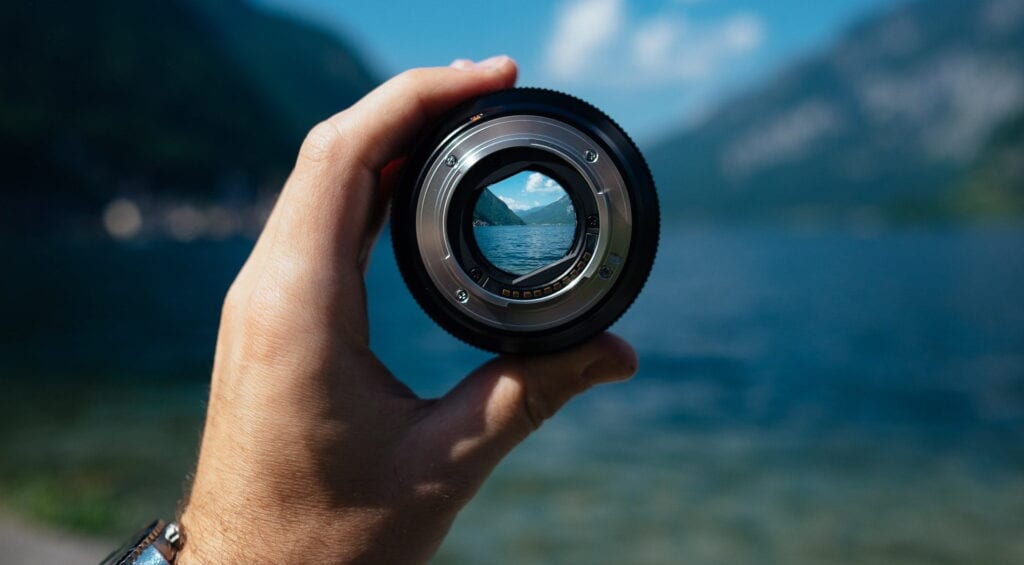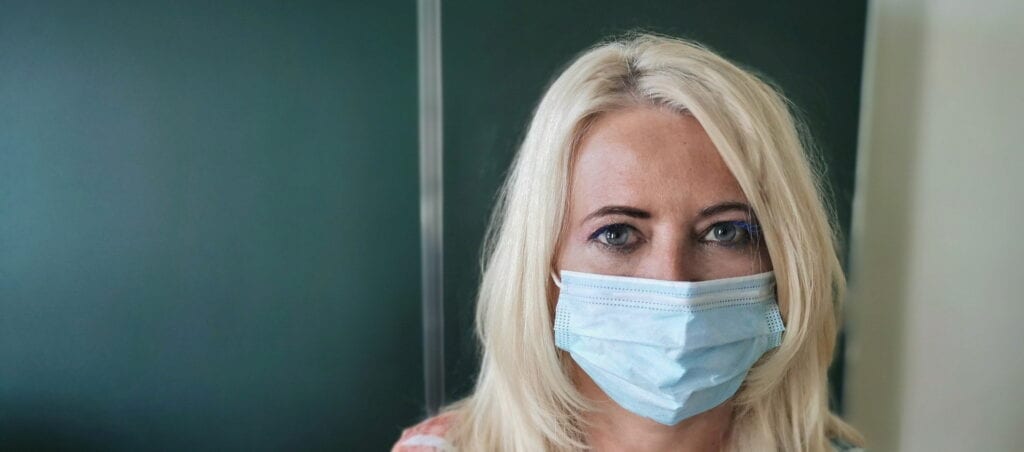 Advancing the Gospel in a Time of Crisis
On July 2, 1863, Colonel Joshua Lawrence Chamberlain faced what for him was an unprecedented challenge. Chamberlain hadn't planned on a military career; he was…
Let us know if you have any questions or are looking for ways to partner with us. Send us an email at ncm@navigators.org or click on the button below. 
We look forward to hearing from you!