Making Disciples
Who Make Disciples
Walk With Me: Simple Principles For Everyday Disciplemaking
"Walk with Me: Disciplemaking for Everyday People." In an interview format, Bill unpacks his book and describes how an invitation to "walk with me as I walk with Jesus" can inspire and give confidence to everyday disciplemakers. NCM believes that this book will be an important resource in their goal to develop one million disciplemakers.
NAVIGATORS CHURCH MINISTRIES
Want your church to be a place where people become disciples and then make disciples?
We're here to help.
Our nationwide team of some 125 Navigator Representatives and many more Ministry Partners will come alongside you, train you, and introduce you to tested discipleship resources. We'll equip you to work with people life-on-life, helping them grow from church attenders to laborers in the harvest. We'll show you how to build a culture of disciplemaking, producing generations of disciples with untold impact on their world.
We do this through the three pathways below.
Sign up for our free newsletter and receive our favorite tools for building a culture of disciplemaking in your church.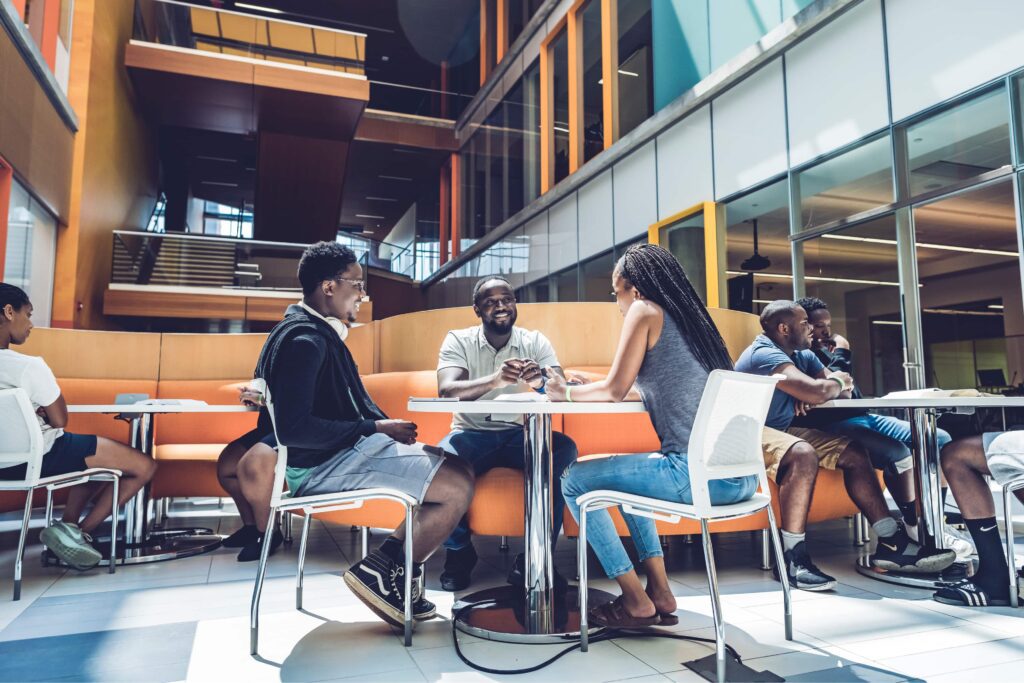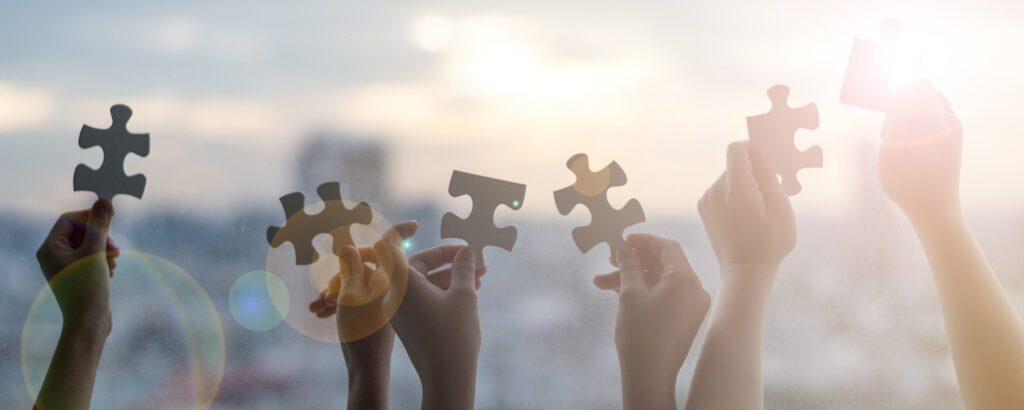 The Power of Together
We all know the adage "We're better together." Yet, all too often we as church leaders do it the American way. We do it alone. But there are...

How Disciplemaking Energized My Ministry
I used to daydream about doing something different with my life. My ministry was mired in apathy. And I am a pastor! But through the ministry of NCM, I've discovered the key to excitement about ministry.
Let us know if you have any questions or are looking for ways to partner with us. Send us an email at ncm@navigators.org or click on the button below. 
We look forward to hearing from you!