Making Disciples
Who Make Disciples
NAVIGATORS CHURCH MINISTRIES
We are a nationwide team of some 125 Navigator Representatives and many more Ministry Partners, coming alongside pastors, church leaders, and passionate disciplemakers (Kingdom laborers) toward accomplishing our vision: Growing disciplemaking people and cultures through churches in every U.S. city to impact our world. We do this through three essential ministry thrusts, all in the context of life-to-life resourcing:  
Sign up for our free newsletter and receive our favorite tools for building a culture of disciplemaking in your church.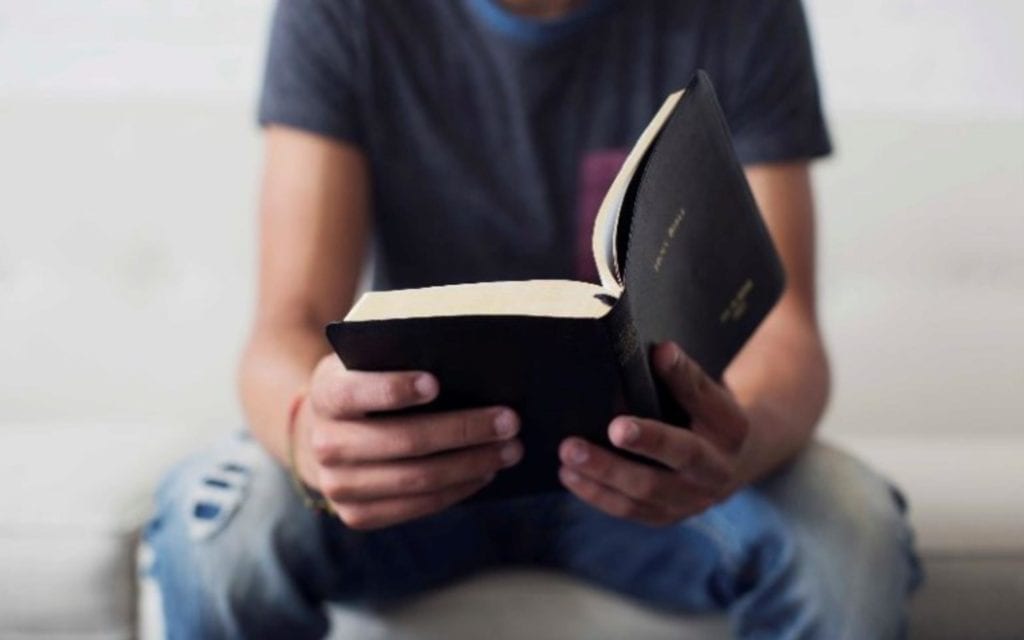 "Next Steps" for New Believers
When people meet Jesus Christ in your church, is there a follow-up process? How do you help them understand their commitment and take their crucial…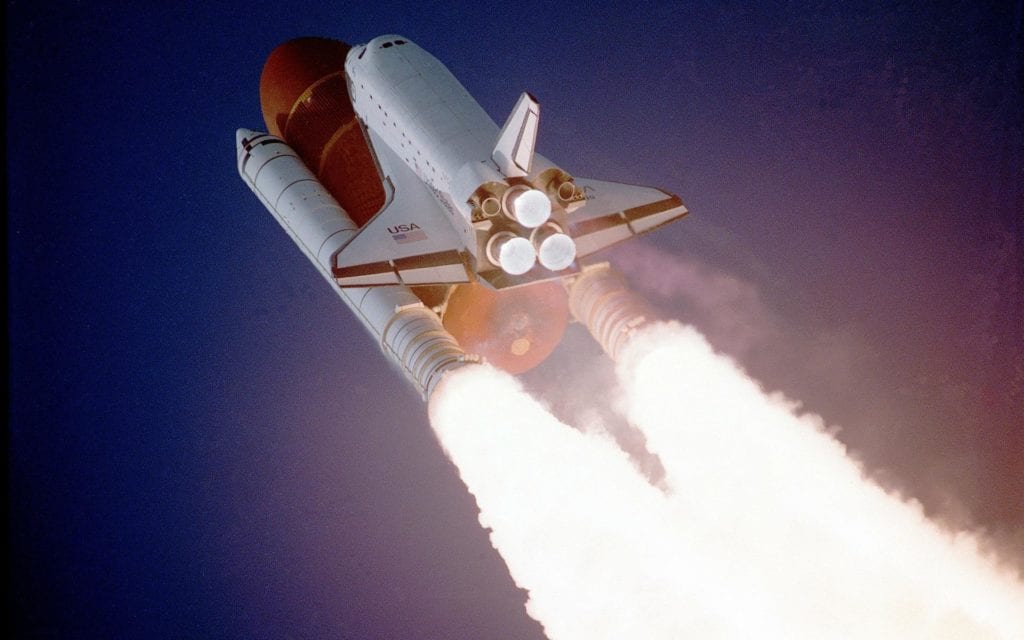 Light in Dark Places
One of the goals of Navigators Church Ministries is to help churches build disciplemaking cultures: moving disciplemaking beyond the ministry of a few to become…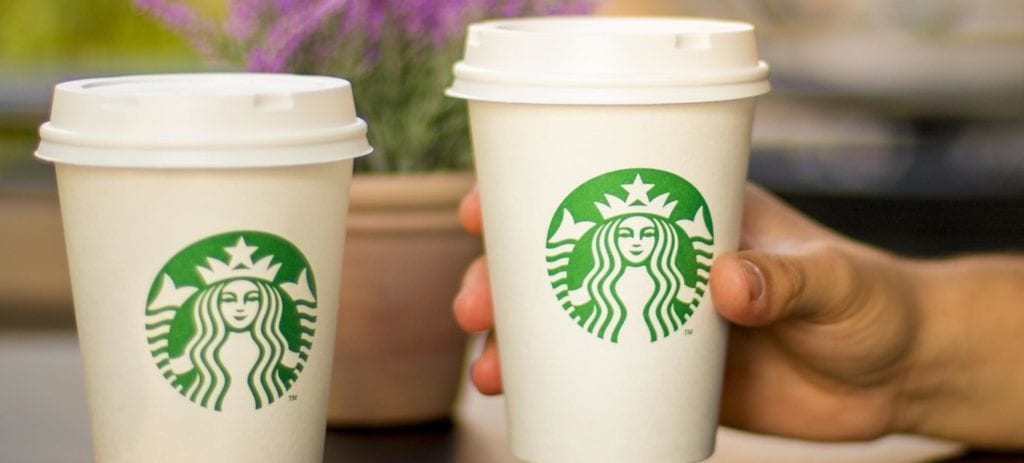 Let us know if you have any questions or are looking for ways to partner with us. Send us an email at ncm@navigators.org or click on the button below. 
We look forward to hearing from you!